John Dwyer
John Dwyer is a travel writer and blogger. His first book High Road to Tibet: Travels in China, Tibet, Nepal and India became an Amazon best-seller. His latest book Klondike House: Memories of an Irish Country Childhood recalls his years growing up on a rural farm in Ireland.
John Dwyer's Latest Posts
Nelson Mandela used the poem Invictus to help conquer hate.
John Dwyer searches for the best bike hire on the Waterford Greenway, close to the main attractions and suitable for young kids. The Greenway Man had all the answers.
John Dwyer visits Oregon and is blown away from the solar eclipse in 2017.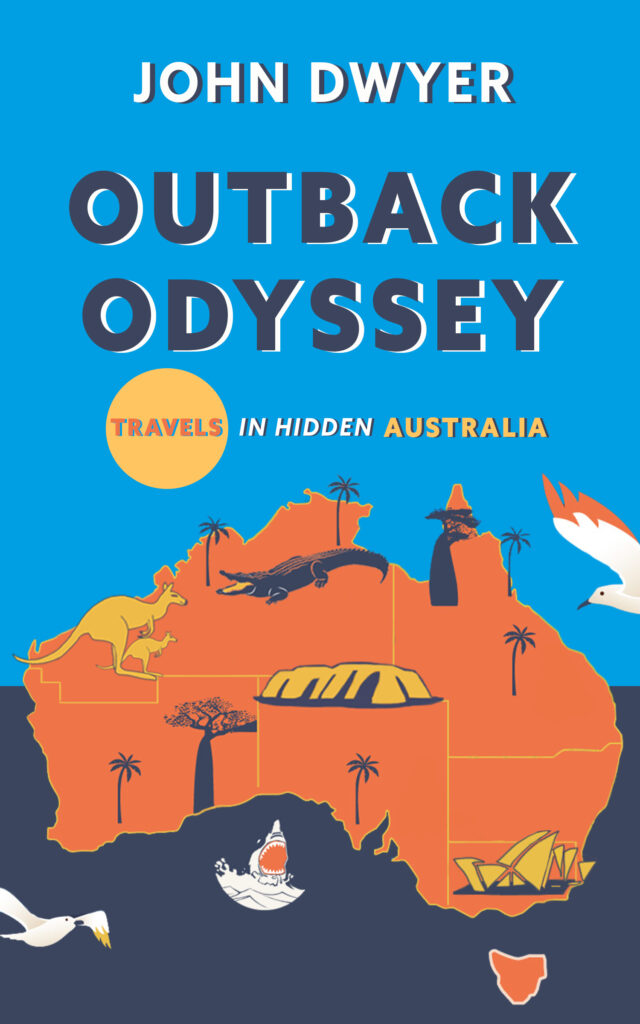 Travel writer John Dwyer launches his latest book Outback Odyssey, detailing his travel adventures across Australia.
I'm very excited to share with you that finally…oh, finally…my latest travel book is finished and ready to be unleashed on an unsuspecting world. Outback Odyssey – Travels in Hidden Australia describes my travel adventures as I crossed the great subcontinent from Perth to Sydney. I'm busy putting together some marketing stuff so the book […]
When Stephen King looked for a base for the good guys in his novel The Stand, he close Boulder, Colorado. This was the clean-living utopia for the goodies of his post-apocalyptic novel. The baddies moved to Las Vegas. I visited Boulder to see what it as good as Mr. King had suggested. Boulder is a […]
In 2016, a work assignment brought me to Denver, Colorado. It was Nov 8, the day Donald Trump was elected President of the United States. I arrived in Denver after a long flight from London, premium economy, one of the perks of work travel. I collected my rental car and, thanks to the wonders of […]
I was in Stockholm for work and wanted to have supper at a place that served traditional Swedish fare. I have to thank Emma at the Radisson Blu Royal Viking Hotel reception for suggesting Nomad. "What are the prices like?" I asked hesitantly. Anyone familiar with how expensive Sweden is compared to the rest of […]
What's the fastest way to make money online? It's a question I often ask myself. Like many others, I hear stories of how some spotty kid is making thousands from posting YouTube videos and want to do the same. Surely it can't be that hard? As if reading my mind, I saw a link on […]
I love travel. I've written books on my travel adventures in China, Africa and India. Nowadays, the opportunities to indulge my wanderlust have taken a backseat to responsibilities of young family. Happy to do it, I should add. So how does a travel-lover like myself get my travel fix while also not straying too far […]